UI / UX designer (INGEVULD)
Meer details
Match criteria
Regio
Noord-Holland

,

Zuid-Holland

,

Utrecht
Spoed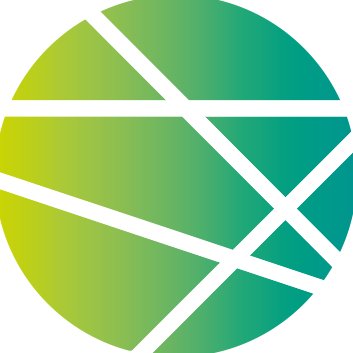 Functie omschrijving
In the position of UI / UX designer you are a crucial link between the business and IT services. Aligning the IT platform to the business and customer's needs.

What are you going to do?
As a UI / UX designer you will be:
• Help to create delightful and polished products with your Visual Design skills
• Transform conceptual ideas into design solutions
• Create pixel perfect designs, from icons and illustrations to specification documents
• Display meticulous attention to detail and ensure consistency across all platforms
• Present and share your work in a compelling and convincing way in front of key stakeholders
• Manage multiple projects in an agile way
• Guide other designers in areas that you're an expert.
Functie eisen
UX/UI designer for a successful start-up / scale-up active within the mobility solutions market (as a part of a 2500+ FTE company). We would like to get in touch with candidates who recognize themselves in the below profile:
• At least 3 years of experience in designing software applications for mobile or tablet;
• Experience with an online platform and/or community content is highly preferred;
• Strong design portfolio that shows a variety of styles;
• Ambition to help drive positive change;
• Great sense of empathy that allows you to make user-centric decision;
• experience with Responsive Design and knowledge of native;
• experience with standardized interaction patterns and design systems;
• Strong conceptual and communication skills;
• Ability to present your work in a compelling way;
• Refined illustration skills with strong attention to detail;
• Familiarity with leading practices for UI design, touch interfaces and mobility (OV, car share, bike share) use context;
• Mastery in a broad toolkit of Visual Design and Digital Prototyping tools like Sketch, Principle, Zeplin, Adobe Illustrator and Adobe Photoshop;
• Experience with Lean, Agile and SAFe software development methodologies;
• Eagerness to try new design tools and methods, as well as staying up-to-date on the latest technologies and trends;
• Ability to test design implementations (e.g. A-B testing);
• Solid time-management and prioritization skills with the ability to run simultaneous projects.
Bedrijfsprofiel
Our client is a mobility as a Service (MaaS) provider. They offer employers complete mobility solutions. Their employees get barrier-free access to all forms of transport, irrespective of the provider, by means of just one mobility card.
Arbeidsvoorwaarden
• The ability to help build at our clients success;
• Professional and pleasant colleagues (now 35 in total);
• A work environment with a lot of freedom and personal responsibilities;
• A nice workplace in an informal atmosphere with a rapidly growing scale-up;
• A competitive salary;
• Pension plan;
• Entitled to 25 vacation days;
• A laptop;
• Workplace close to Central Station;
• Friday afternoon drinks with your colleagues.
Locatie
Utrecht
Publicatiedatum
07.07.2020
Contactpersoon
Meer informatie?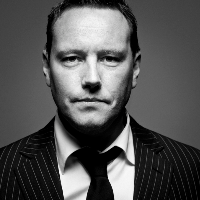 Job Search Agent
Maak een Job Search Agent en ontvang nieuwe vacatures per e-mail.