Senior DevOps engineer (INGEVULD)
Meer details
Match criteria
Regio
Noord-Holland

,

Utrecht

,

Zuid-Holland

,

Flevoland
Spoed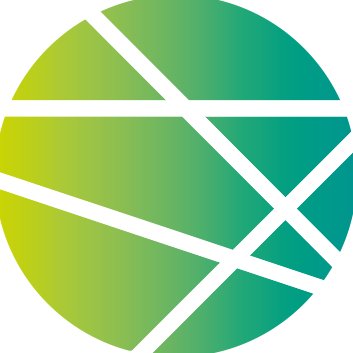 We are looking for
An IT DevOps engineer for a successful start-up active within the mobility solutions market (as a part of a 2500+ FTE company). We would like to get in touch with candidates who recognize themselves in the below profile:
• Bachelor's degree in Computer Science or similar technical discipline;
• Background as a DevOps Engineer;
• 3+ Experience with Golang, Python programming;
• 3+ years of experience managing, leading, and coaching multi-stack / multi-disciplinary teams;
• You have experience working in a (Scaled) Agile or DevOps work environment and experience coaching and guiding colleagues;
• Current stack includes Golang, python, Swift, and Kotlin;
• Dynamic personality with the right DNA for a start-up / scale-up;
• Proven ability to align people, process and technology to deliver value;
• Fluency in written and spoken Dutch & English required;
• Cooperates closely with other technical experts, Product Managers, UI/UX Designers and business stakeholders;
• Past experience deploying to cloud environments;
• Infra is on AWS cloud;
• Mendix is used at core processes.
Our client
Our client is a mobility as a Service (MaaS) provider. They offer employers complete mobility solutions. Their employees get barrier-free access to all forms of transport, irrespective of the provider, by means of just one mobility card.

Locatie
Utrecht
Publicatiedatum
24.08.2020
Contactpersoon
Meer informatie?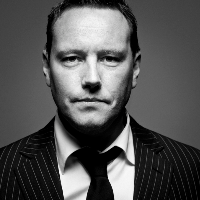 Job Search Agent
Maak een Job Search Agent en ontvang nieuwe vacatures per e-mail.