IT Manager
Meer details
Match criteria
Functiegroep
Management

,

Developer
Gewenst aantal uren
36 - 40 uur

,

32 - 36 uur
Vervuld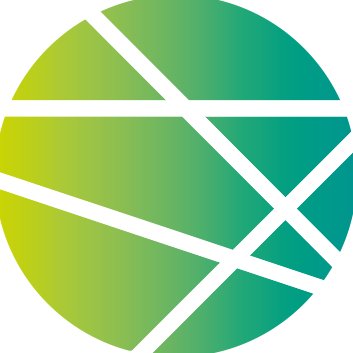 Functie omschrijving
Join a team that is changing the world of mobility
In the position of IT Manager you are responsible for managing the IT DevOps team which consists of Mendix, AWS and Python (full stack) Developers, product owners and a delivery manager.
What are you going to do?
The IT manager is responsible for the continuity and innovation of the IT infrastructure and the IT software platform of our client. You will be:
• Managing the Development and DevOps team;
• Build lasting relationships with all stakeholders;
• You will report directly to the CTO;
• Span of control +/- 15 FTE;
• Knowledge of Test Driven development;
• 10+ years of software development experience;
• Mendix is used at core processes;
• Experience working alongside multiple stakeholders, including leadership roles;
• You enjoy the mix of helping others to grow while also being an active member of the team.
Functie eisen
We are looking for
A IT manager for two successful start-ups active within the mobility solutions market (as a part of a 2500+ FTE company). We would like to get in touch with candidates who recognize themselves in the below profile:

• Bachelor"s degree in Computer Science or similar technical discipline;
• 3+ years of experience managing, leading, and coaching multi-stack / multi-disciplinary teams - our current stack includes Golang, python, Swift, and Kotlin;
• Infra is on AWS cloud;
• Proven ability to align people, process and technology to deliver value;
• Fluency in written and spoken English required.
Bedrijfsprofiel
Our client is a mobility as a Service (MaaS) provider in Utrecht. They offer employers complete mobility solutions. Their employees get barrier-free access to all forms of transport, irrespective of the provider, by means of just one mobility card.
Arbeidsvoorwaarden
What's in it for you
• The ability to help build at our clients success;
• Professional and pleasant colleagues (now 35 in total);
• A work environment with a lot of freedom and personal responsibilities;
• A nice workplace in an informal atmosphere with a rapidly growing scale-up;
• A competitive salary;
• Pension plan;
• Entitled to 25 vacation days;
• A laptop;
• Workplace close to Central Station;
• Friday afternoon drinks with your colleagues.
Locatie
Utrecht
Publicatiedatum
20.11.2019
Contactpersoon
Meer informatie?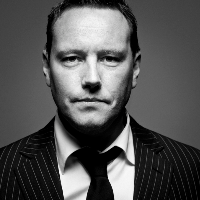 Job Search Agent
Maak een Job Search Agent en ontvang nieuwe vacatures per e-mail.